SagePaths Global Education
Helping more than 5000 students kickstart their study abroad journey
About Us
|

 About Us
SagePaths Global Education
Established in Singapore in 2006, SagePaths Global Education has 15+ years of experience in the study abroad education industry. Our education planning team comprises graduates from local institutions of higher learning in Singapore and many years of experience studying abroad. We are committed to providing each client with professional and honest consultation services. We are also a one-stop service for studying abroad, and help students gain admission to their dream college.
COLLEGE APPLICATION SUCCESS RATE
STUDENT SATISFACTION RATE
COVERAGE OF SCHOOLS IN SINGAPORE
Number of successful cases
Dong Hanning
National University of Singapore
I am very heartened to have met Lester and his team through my friend's recommendation, as it has given me the chance to fulfil my dreams. I am impressed with the team's professionalism and efficiency, during the writing of the personal statement or the interview preparation. Because of Lester and the team's help, I received an offer from two top universities in Singapore.
Peng Xinyan
Nanyang Technological University
After graduation, I got in touch with SagePaths Global Education through my classmate's referral. Applying to a public university in Singapore seemed difficult to me as I only had a bachelor's degree from a private university. With the consultant's help and guidance, I was successfully admitted to Nanyang Technological University's International Relations course!
Wang Jianing
Singapore Management University
I find SagePaths Global Education to be a highly reliable agency through my personal experience. After learning about my situation, Lester analysed my strengths and weaknesses, and provided advice that enabled me to overcome the obstacles that I faced. With professional guidance and the help of the consultants at SagePaths, I was able to submit my college application with ease  and I was successfully admitted to the Master of Management programme at SMU.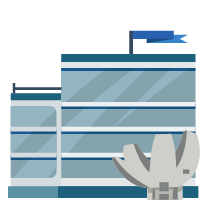 Study abroad agency based in Singapore
Grasp the latest study abroad policy and admission information, and guarantee the best study abroad plan for 50+ colleges and universities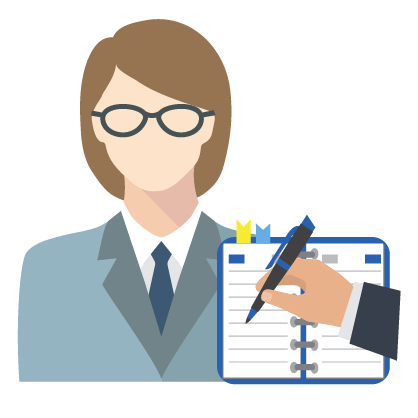 Experienced consultants
Years of living abroad and industry experience
Customised study abroad programmes for each student
One-stop service experience
From the planning stage to the college application, visa processing and enrolment, we provide a comprehensive service package.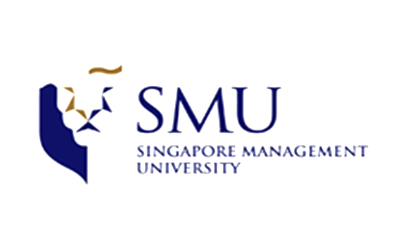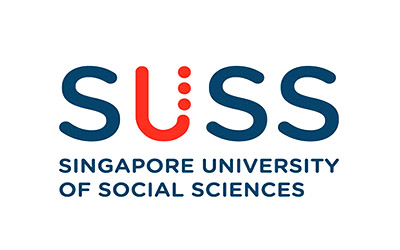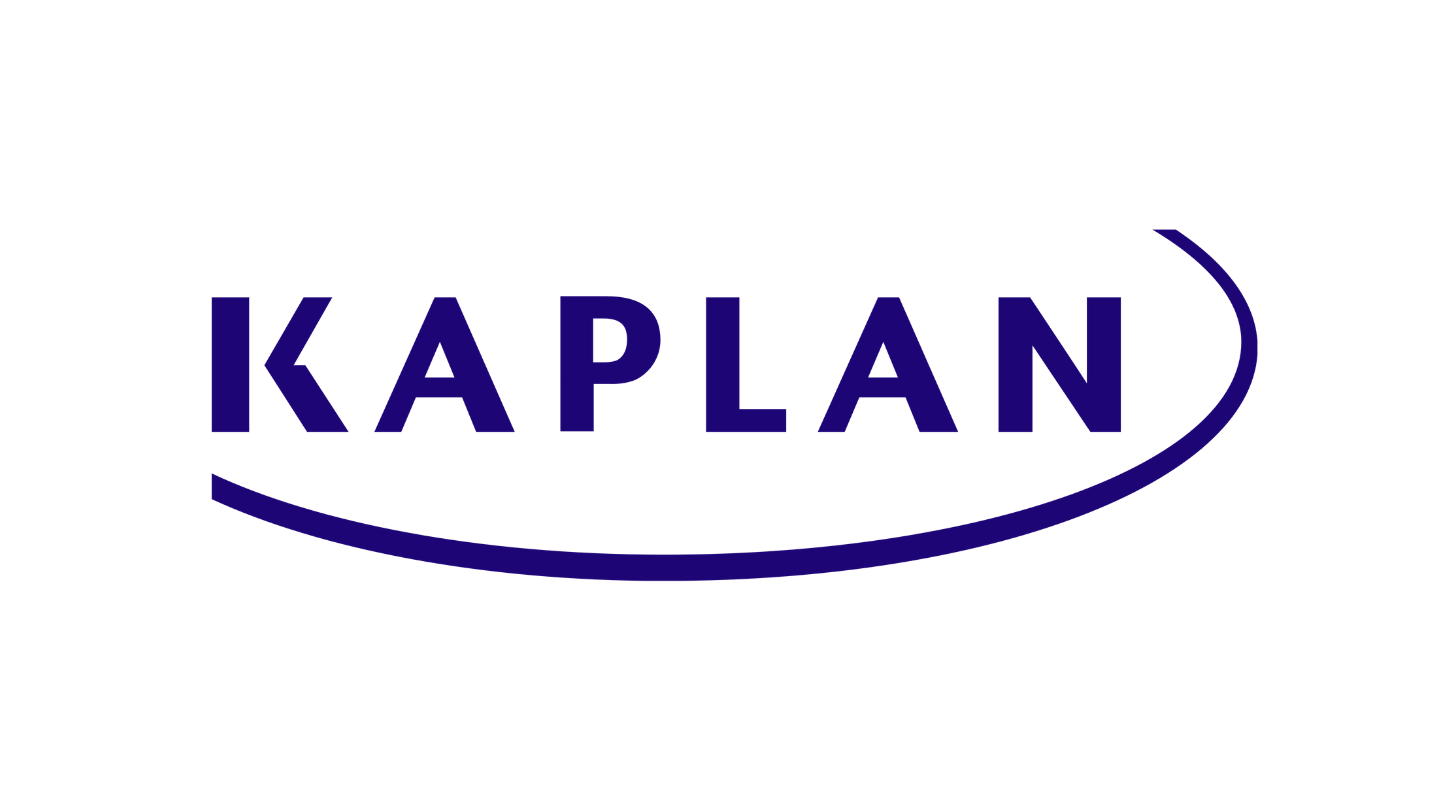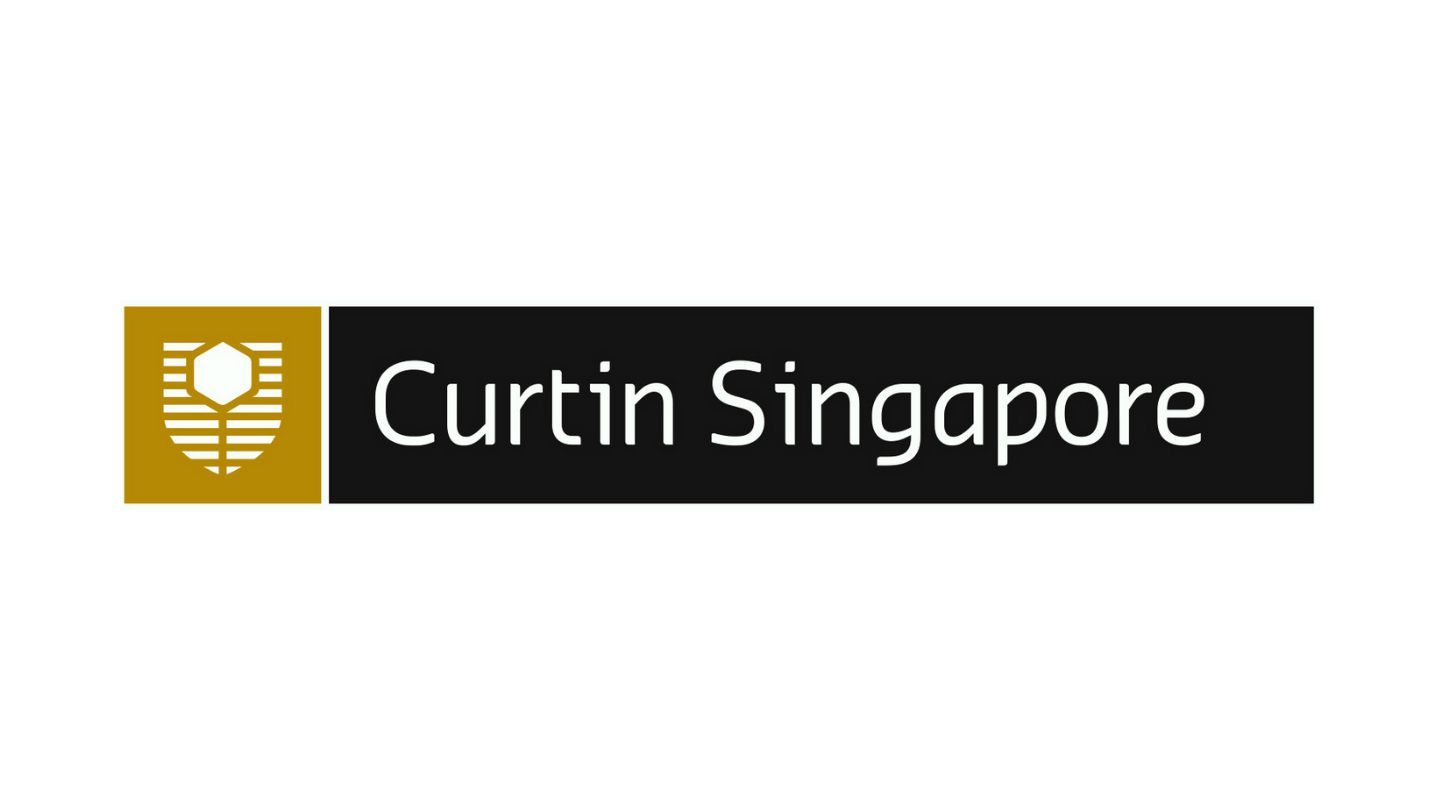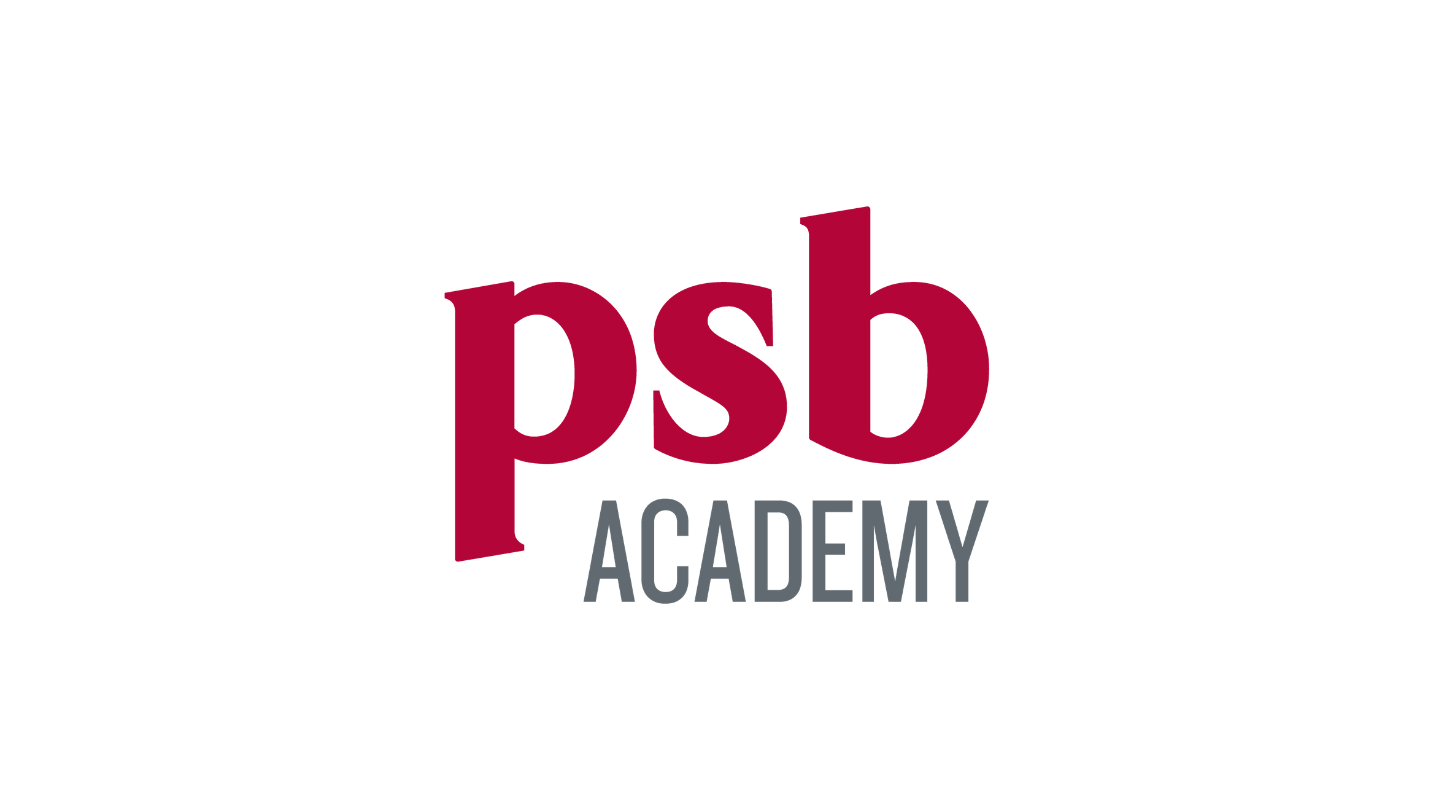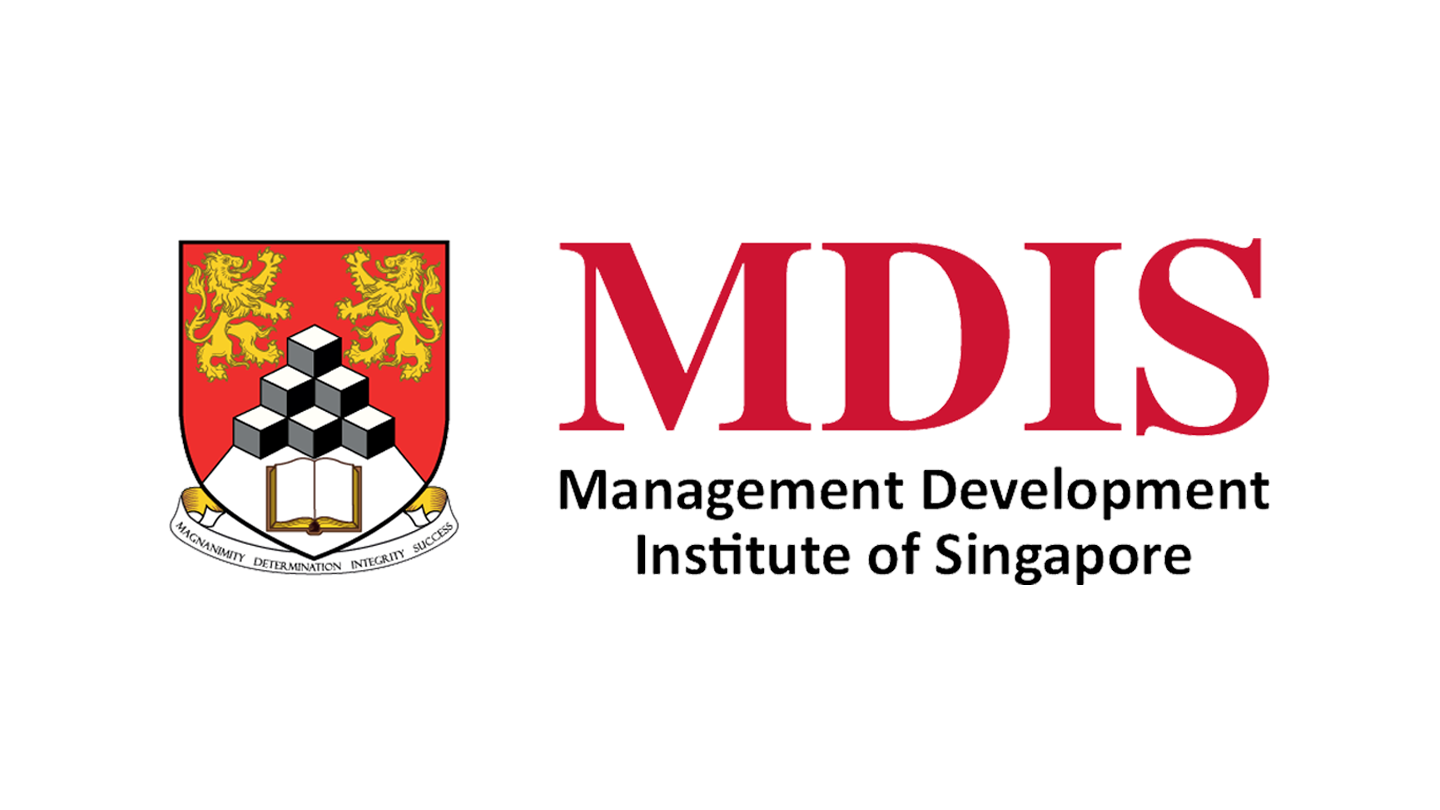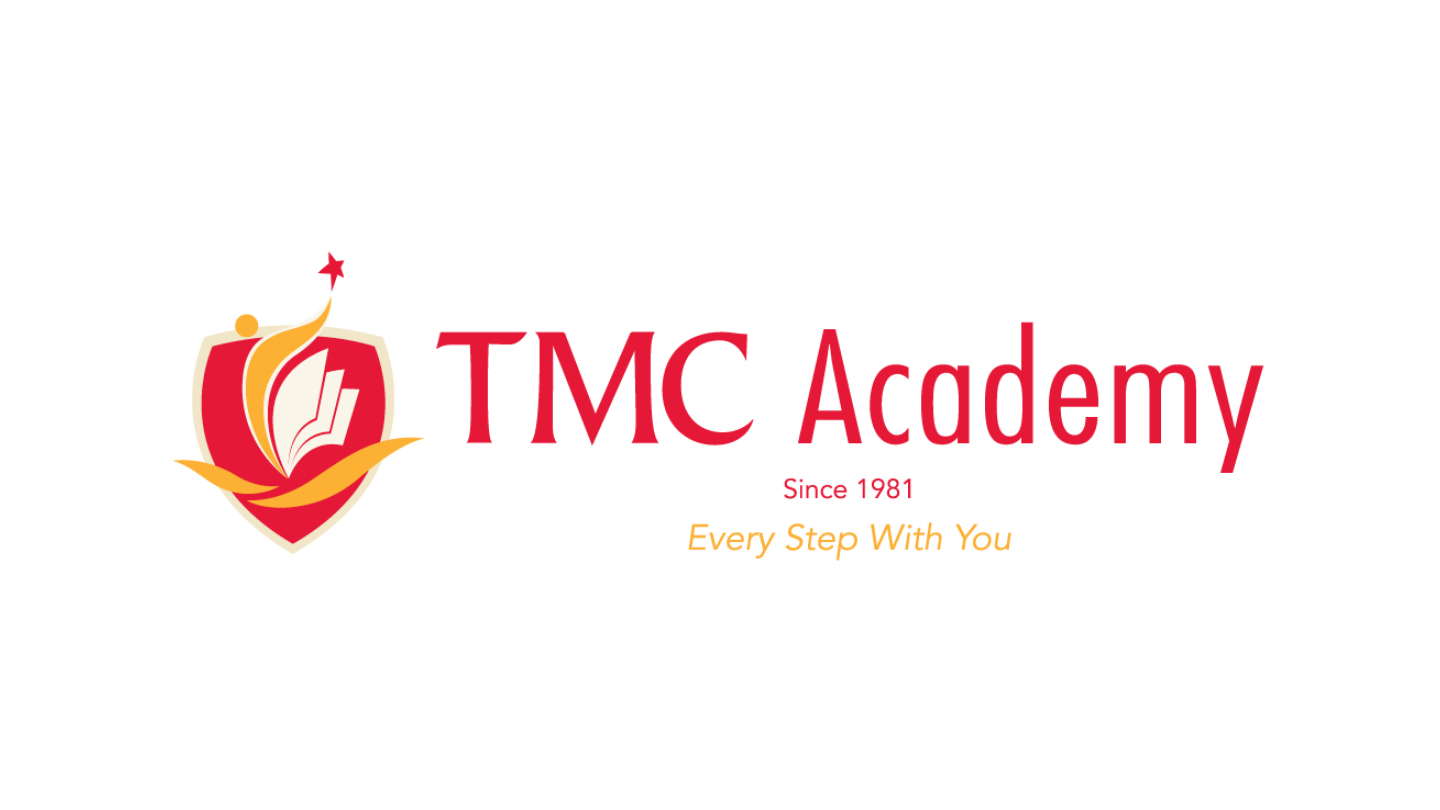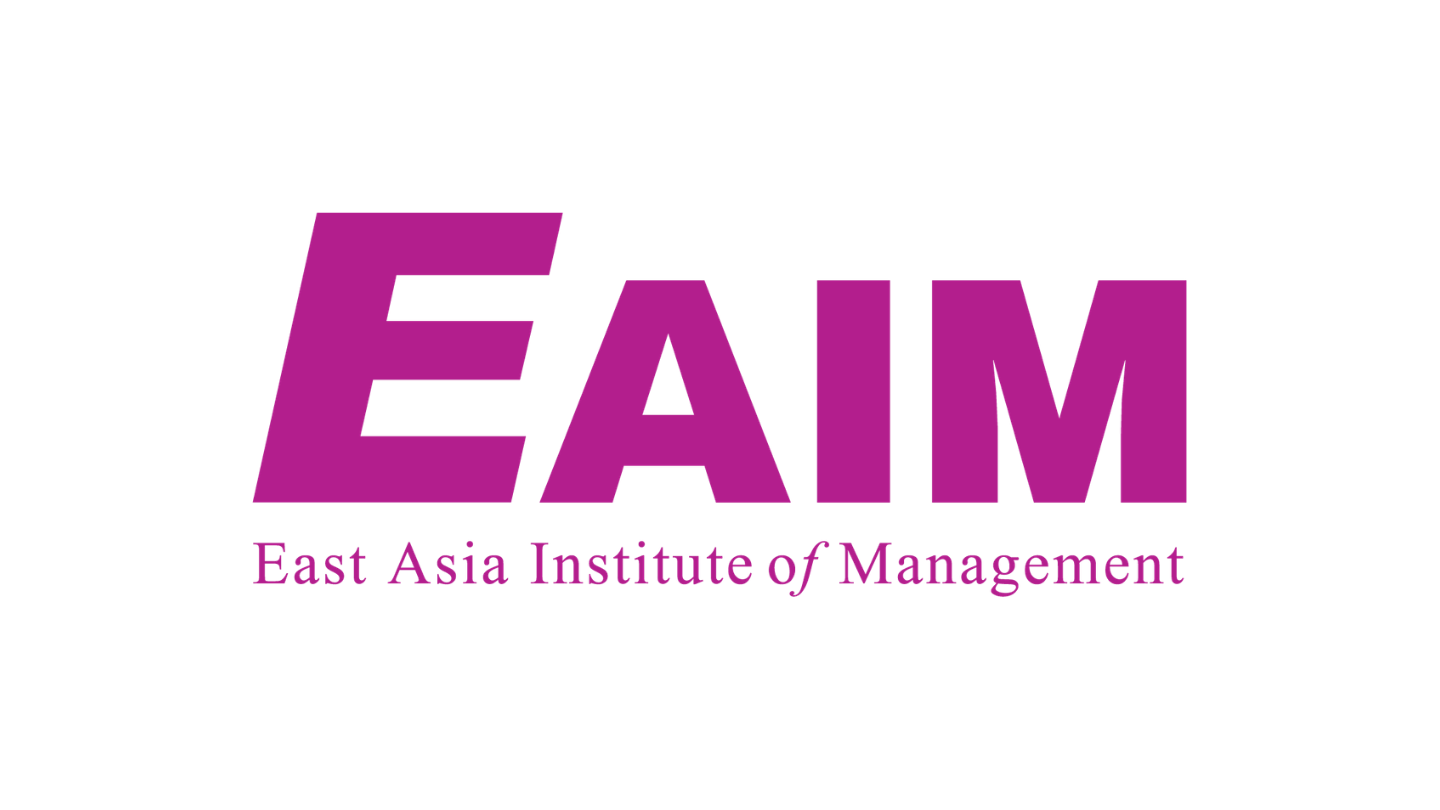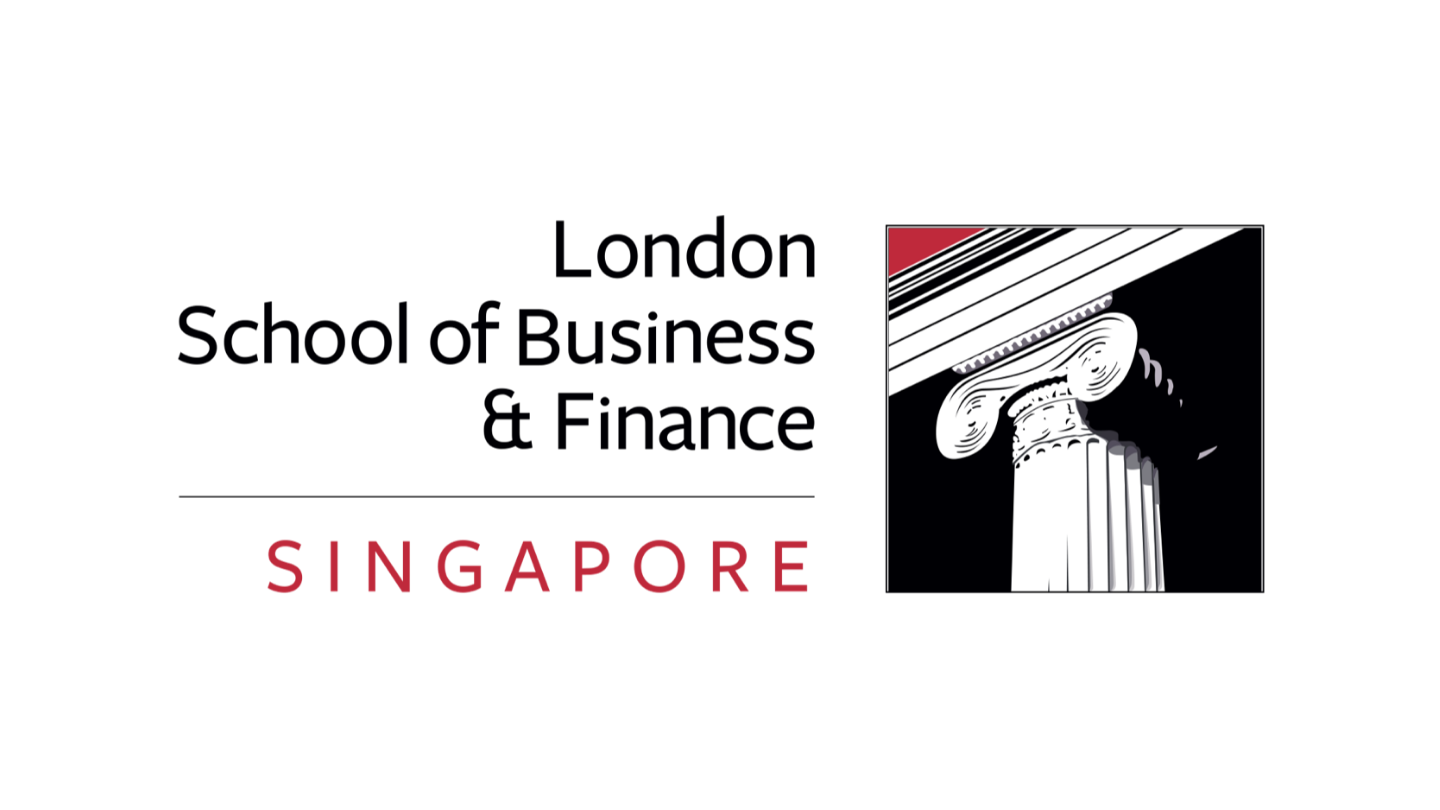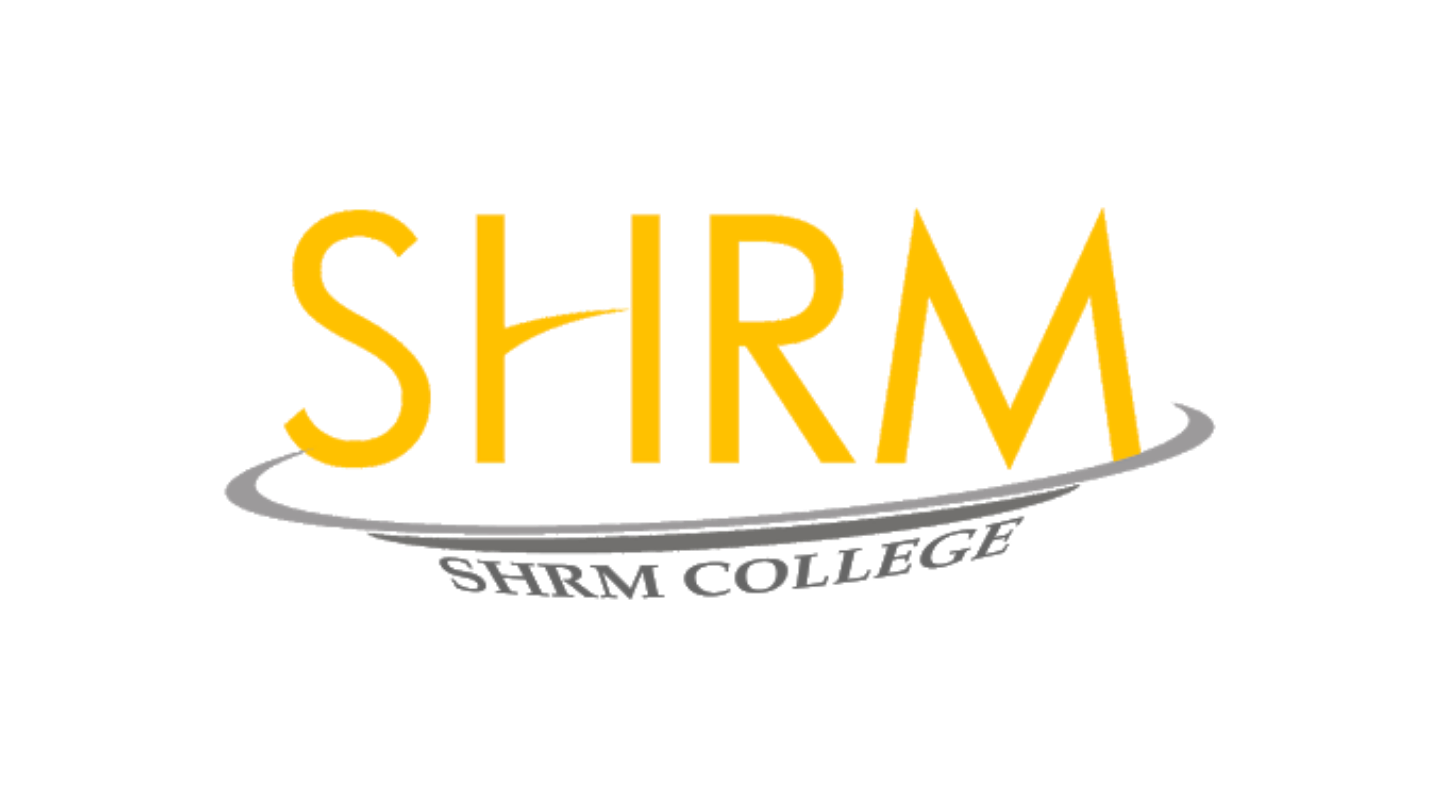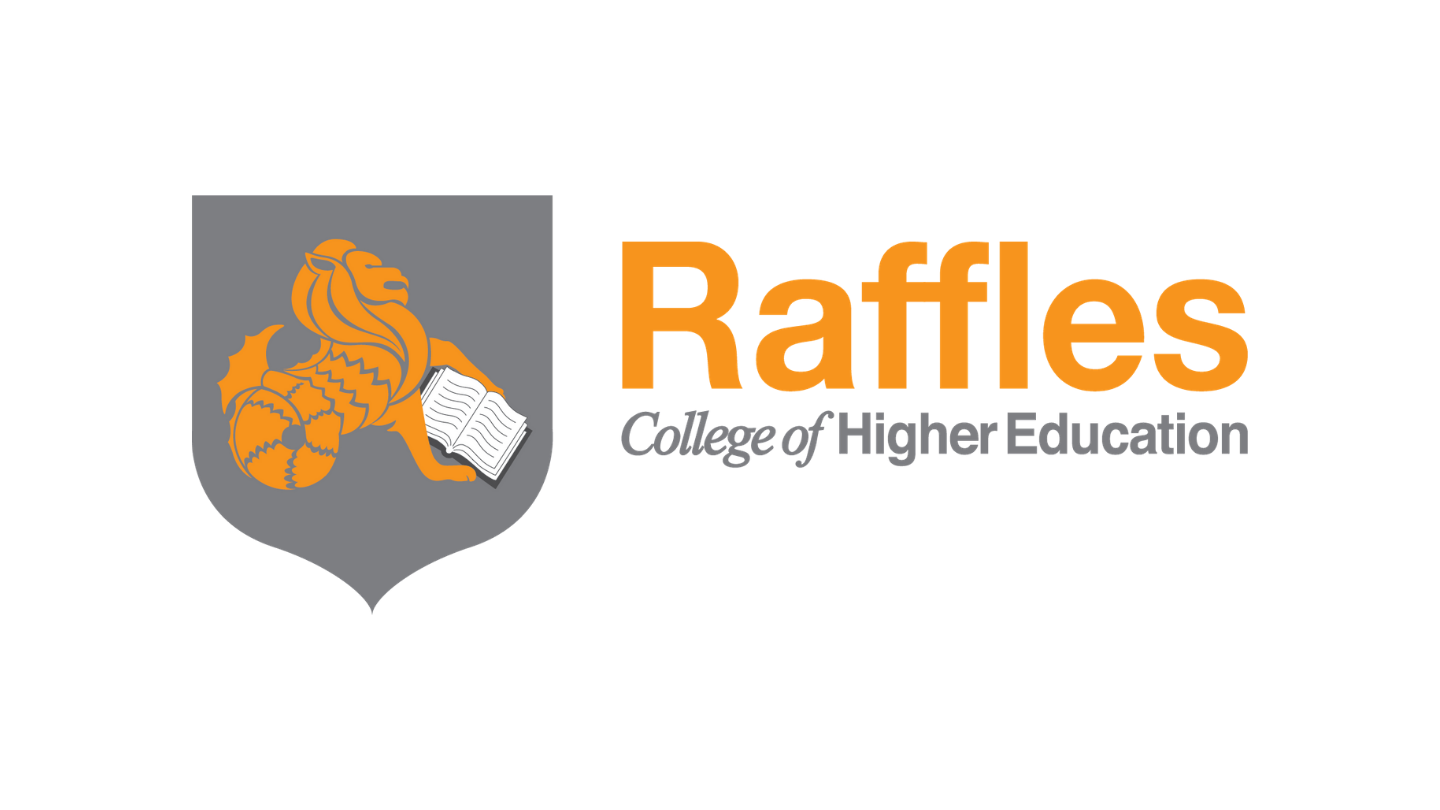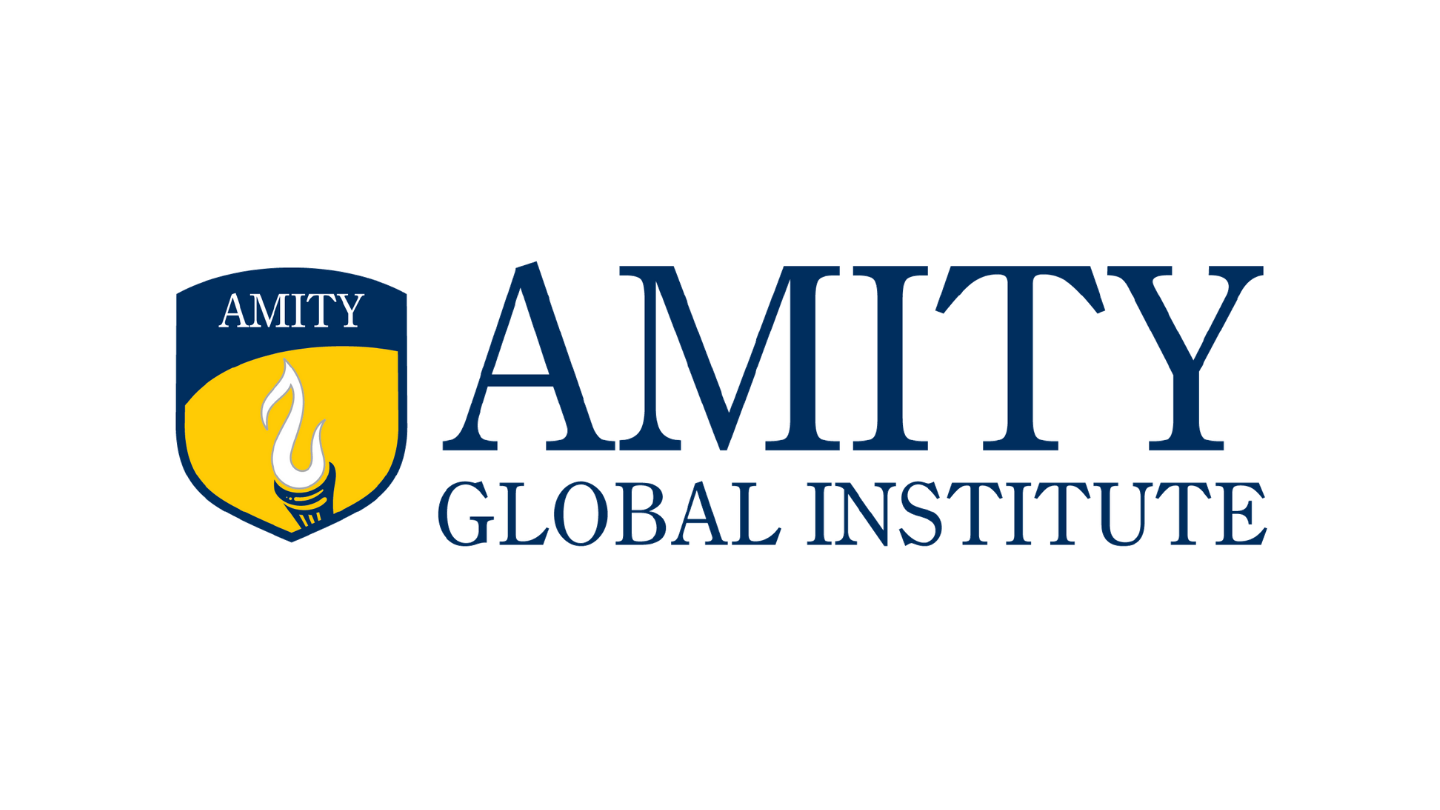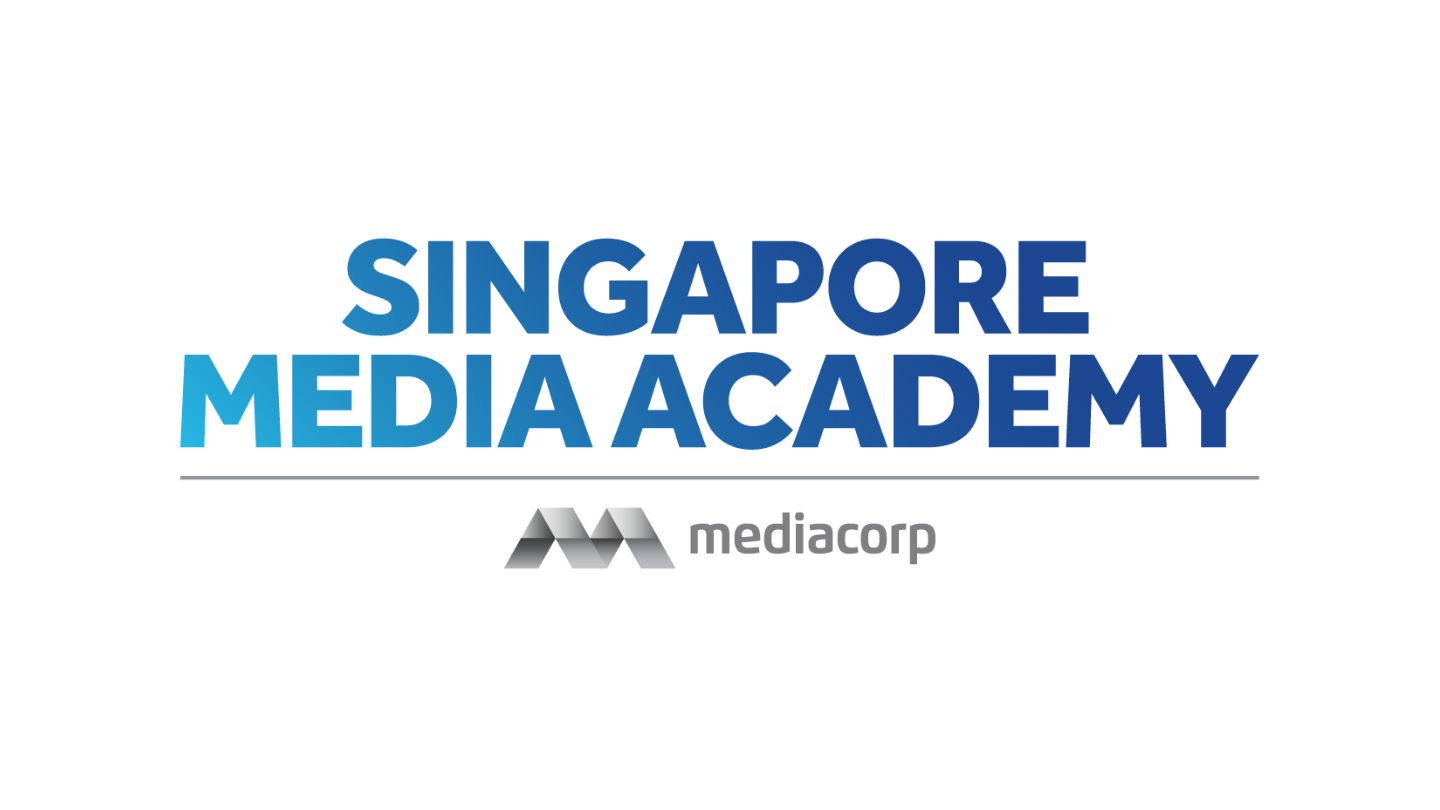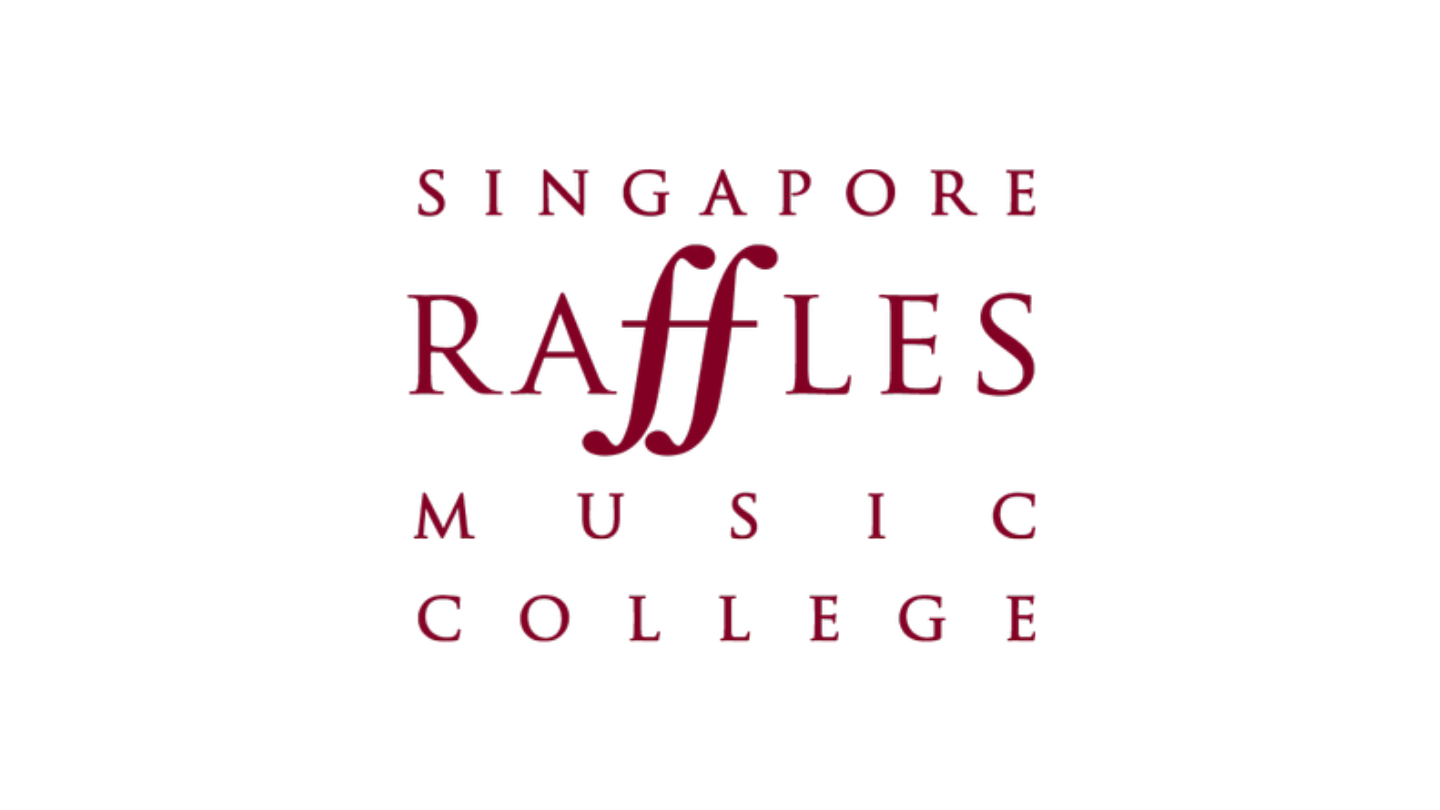 | Obtaining a study abroad program