About Us
 |
Every great journey begins with a Single Step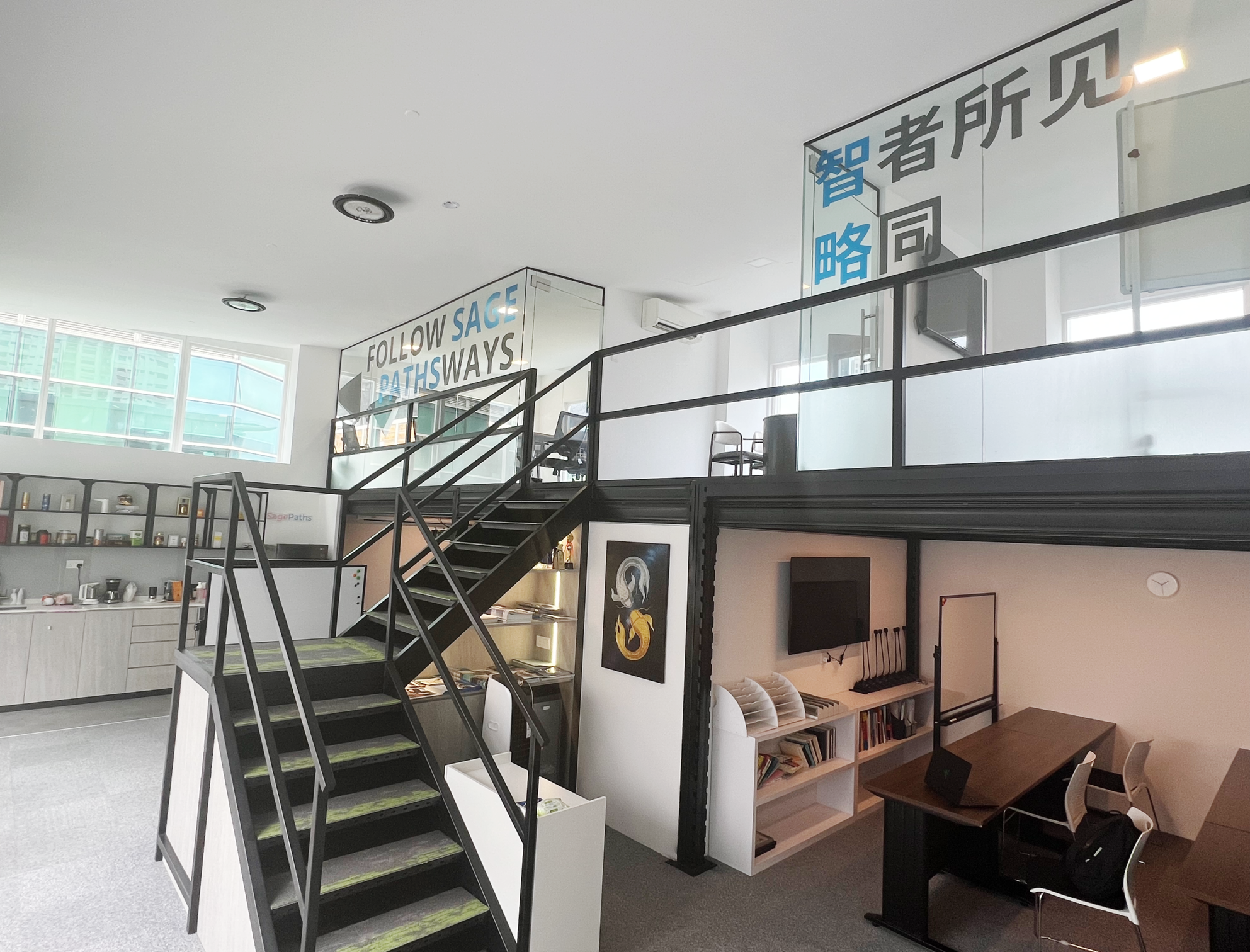 SagePaths Global Education traces its origins to the esteemed "Asia Link International Service Centre", an established educational institution founded in 2006. With a profound and enduring legacy of over 17 years in the education industry, SagePaths International Education has been propelled by a steadfast commitment to excellence and an unrelenting pursuit of growth. It was in 2020, following years of continuous expansion, that the institution assumed its present identity as SagePaths Global Education, now headquartered in the bustling metropolis of Singapore and boasting an impressive presence in other major cities, including Shanghai, Chengdu, and Bangkok. The organisation's core enterprise is the provision of premium services to students studying overseas, ranging from school selection and application counselling to comprehensive assistance with visa processing and post-arrival support. Covering an array of countries across diverse regions such as Singapore, Australia, the United Kingdom, and Ireland, SagePaths Global Education epitomises the pinnacle of educational excellence.
With an impressive array of qualifications and a wealth of experience, SagePaths has established a dynamic network of partnerships. This network includes over 50 prestigious public and private universities and international schools in Singapore, which provide international students with unparalleled access to high-quality educational resources. Furthermore, this distinguished organisation has secured agency rights for over 100 globally renowned universities and colleges, which affords students a vast array of options for higher education opportunities abroad. Furthermore, SagePaths prides itself on fostering more than 200 collaborative relationships with overseas educational business institutions, thus providing comprehensive solutions within the industry. The distinguished Education Planners (Advisors) team at SagePaths boasts a team of exceptionally qualified individuals, all of whom possess extensive experience studying abroad and possess master's degrees or higher from top-tier universities worldwide. Their personal experiences enable them to offer tailored guidance to each student and family, thus facilitating the formulation of optimal educational planning from a professional perspective.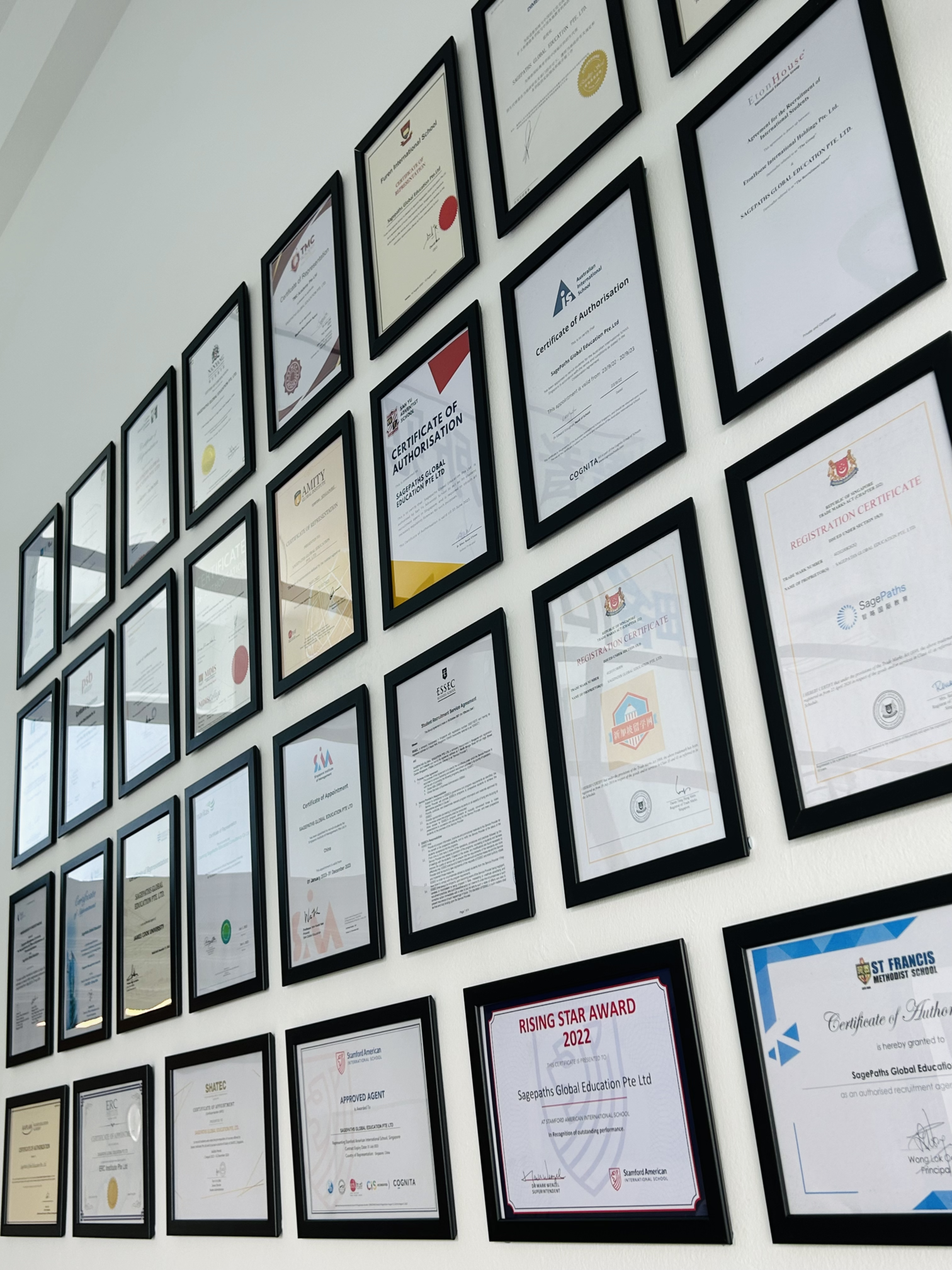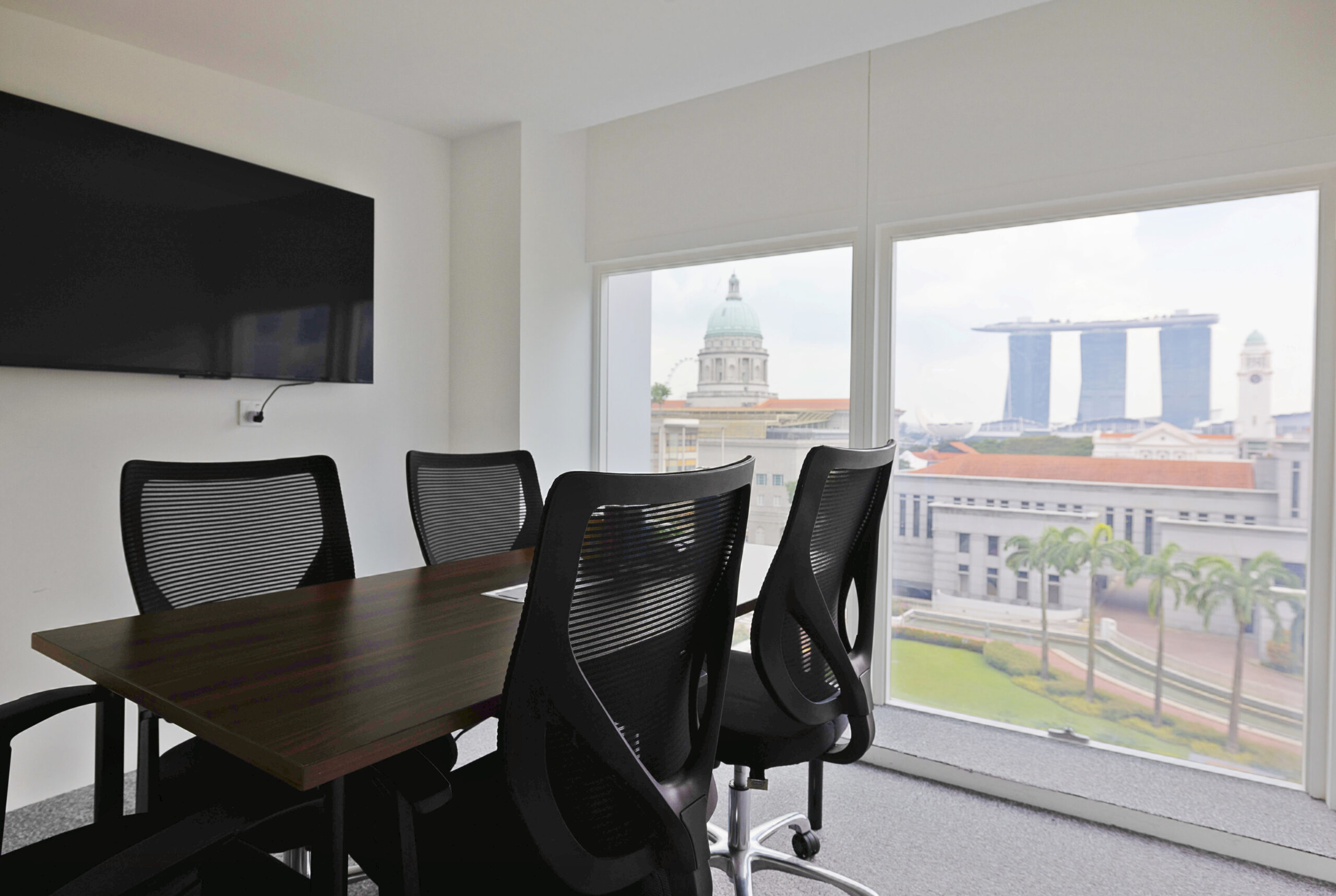 The Chinese proverb "不忘初心,砥砺前行" is a timeless adage that underscores the importance of staying true to one's original aspirations, so as to accomplish a noble mission. At present, SagePaths has extended its services to over 5,000 families and students studying abroad, representing a diverse array of students hailing from over 20 countries across Asia, North America, and Australia. By collaborating with an extensive network of schools in different countries, SagePaths has amassed a wealth of case studies and invaluable experience. Over the past five years, SagePaths has maintained an outstanding track record of success, boasting an overall success rate of 99%+ for school applications and 97.5%+ for visa applications, along with an exceptionally high customer satisfaction rating of 9.5/10. As a steadfast advocate for "Education with conscience and service with heart," SagePaths is dedicated to delivering unparalleled service with comprehensive guarantees for students and their families.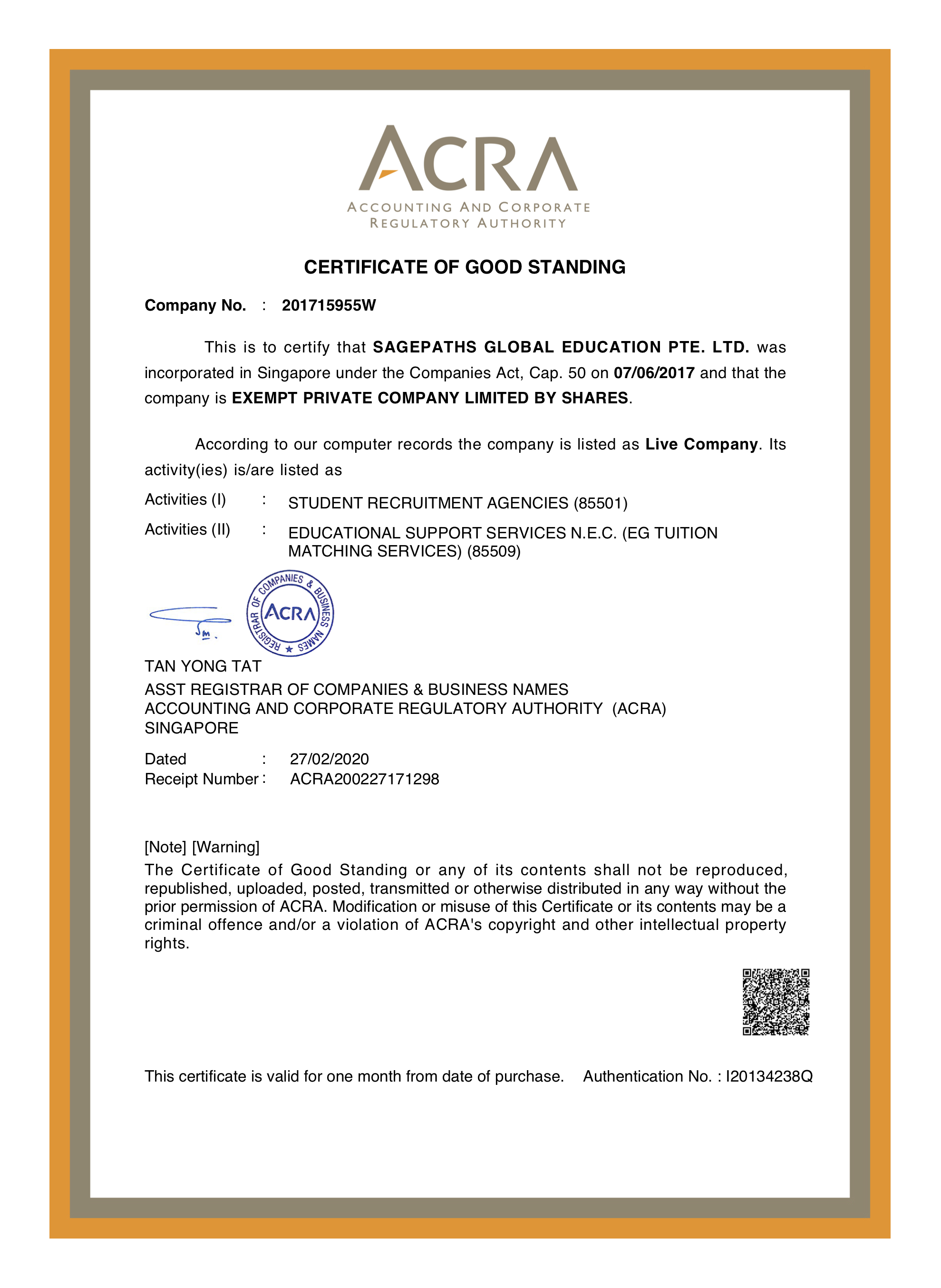 Singapore Enterprise Authority
Certificate of Good Standing issued by the company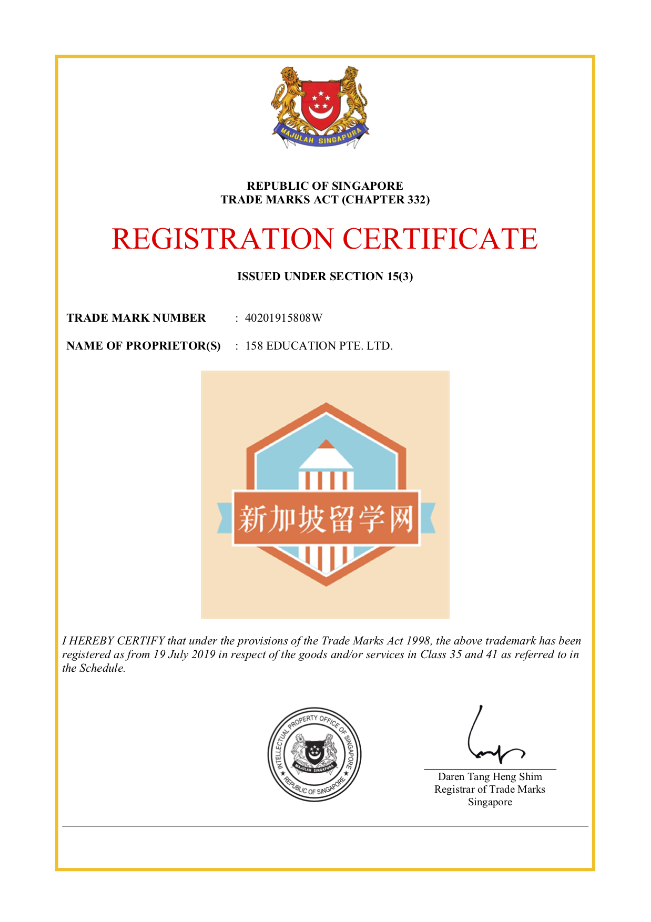 Singapore Study Abroad Channel
Singapore Registered Trademark certificate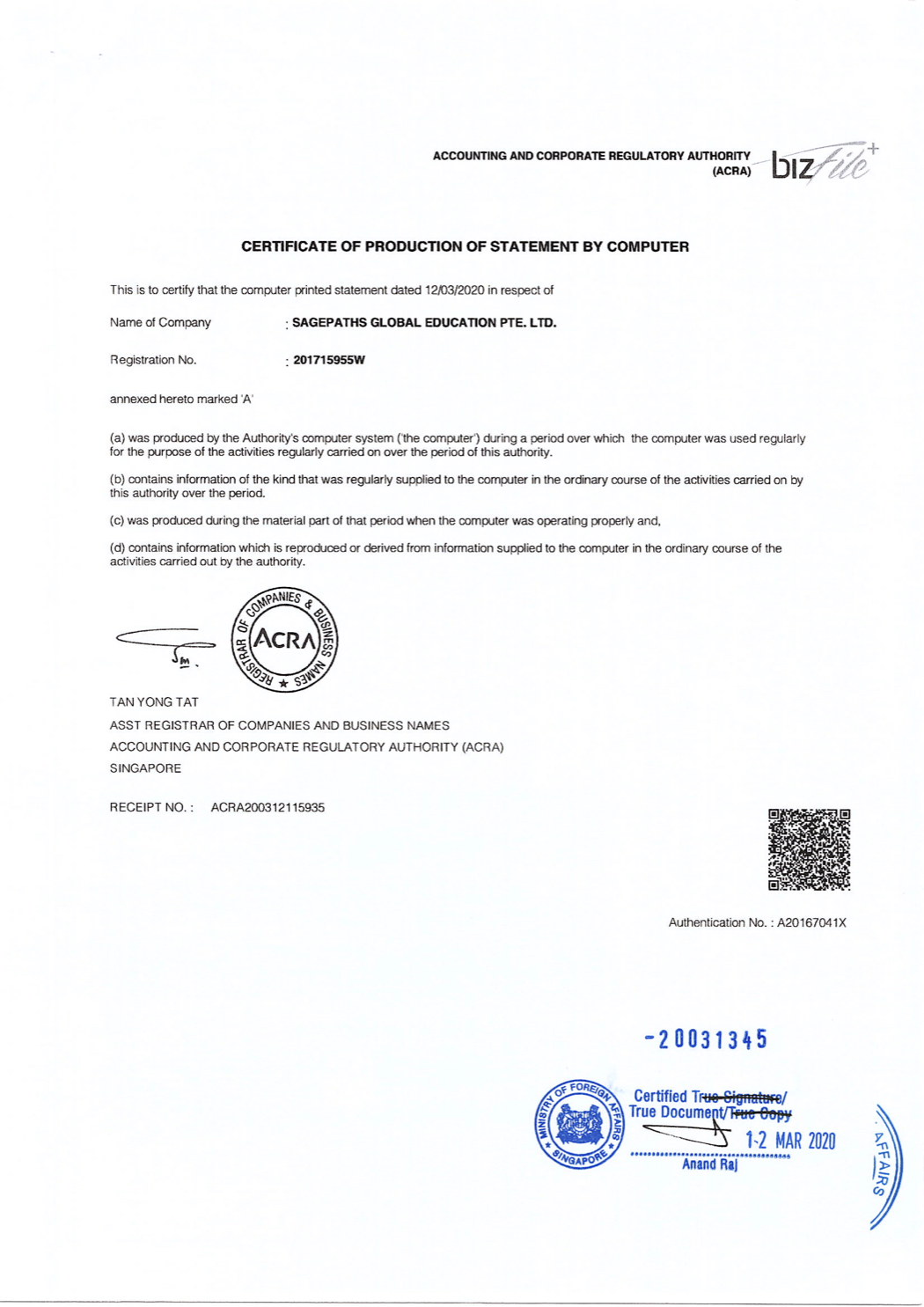 Singapore Ministry of Foreign Affairs
Accredited study abroad institution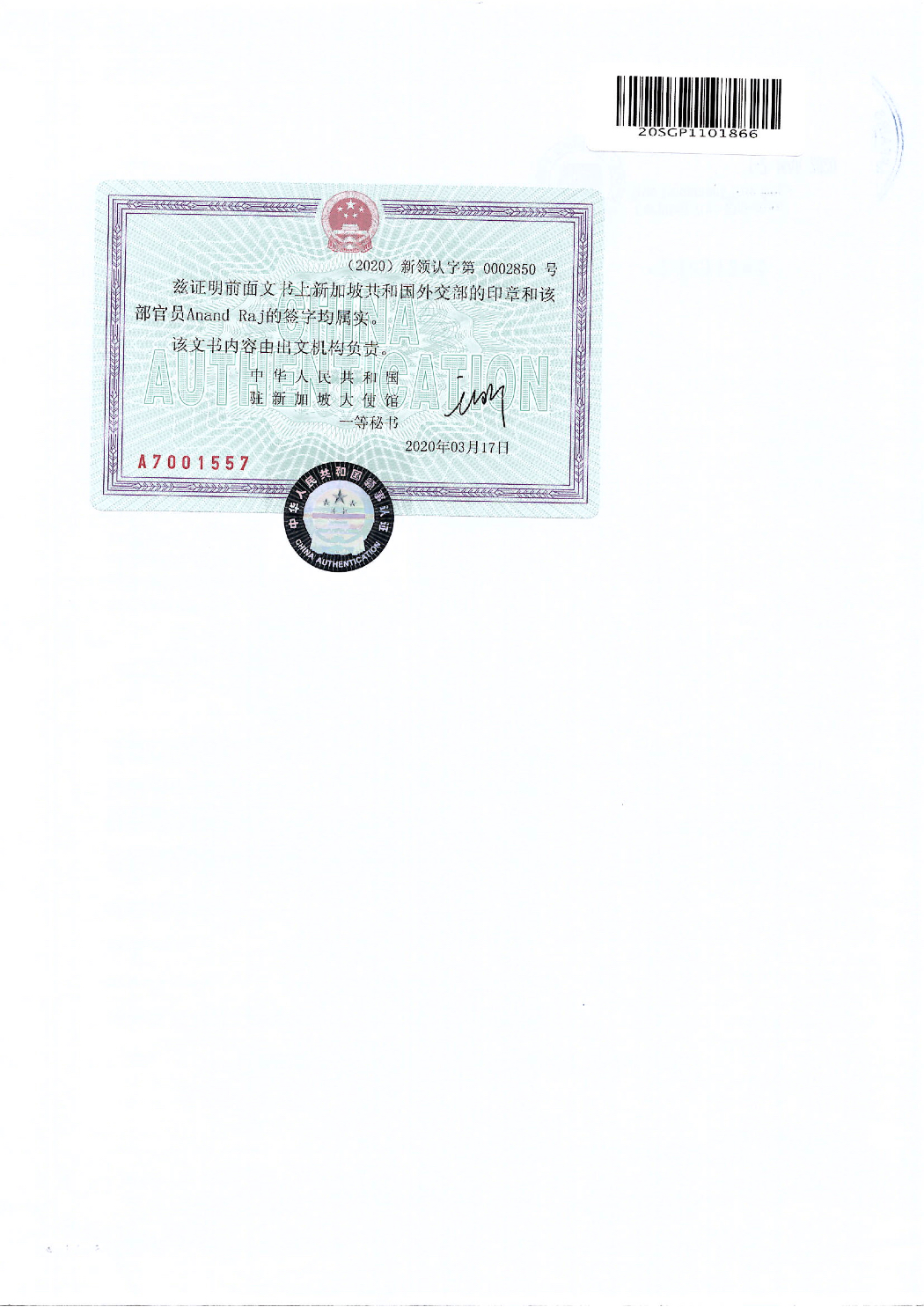 Chinese Embassy in Singapore
Accredited study abroad agency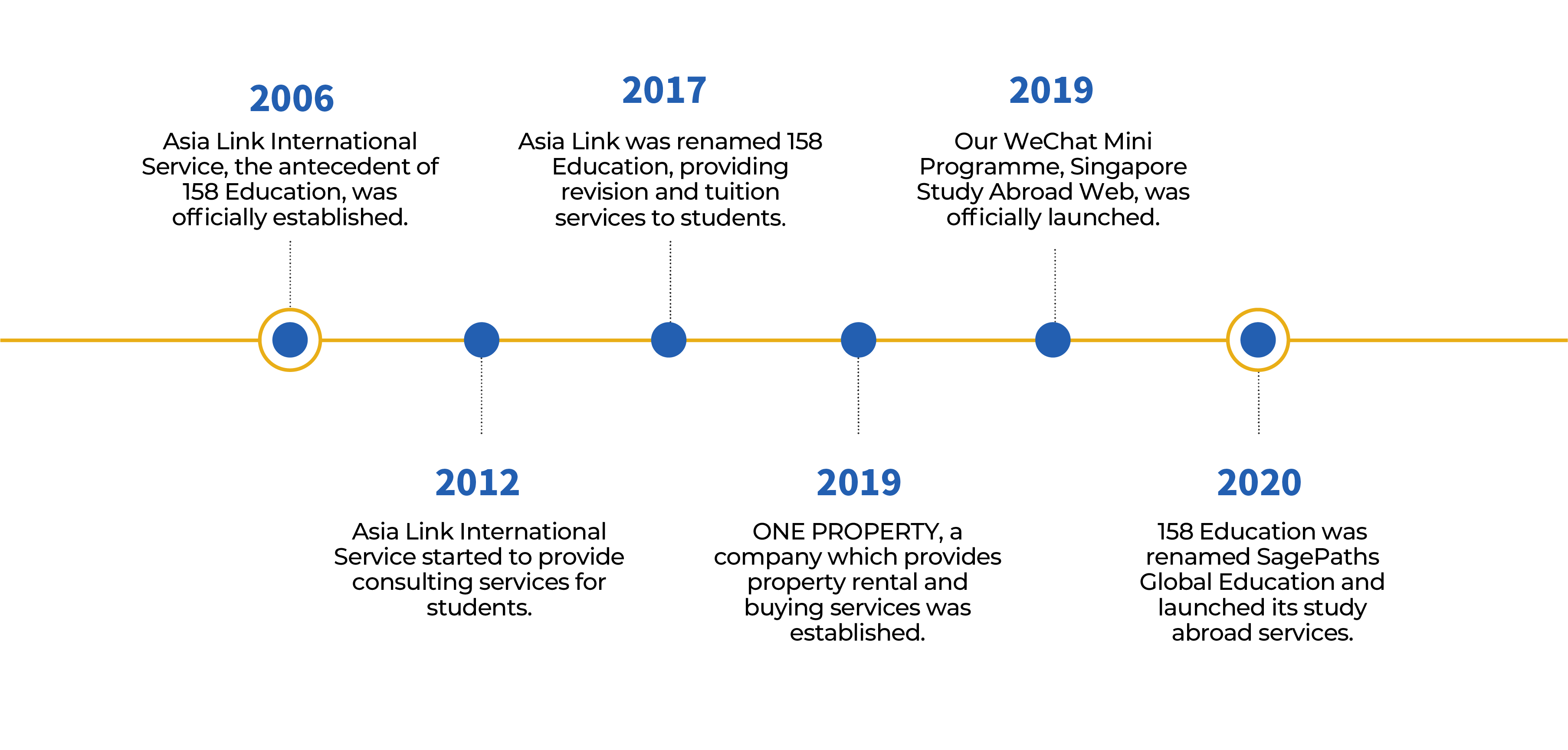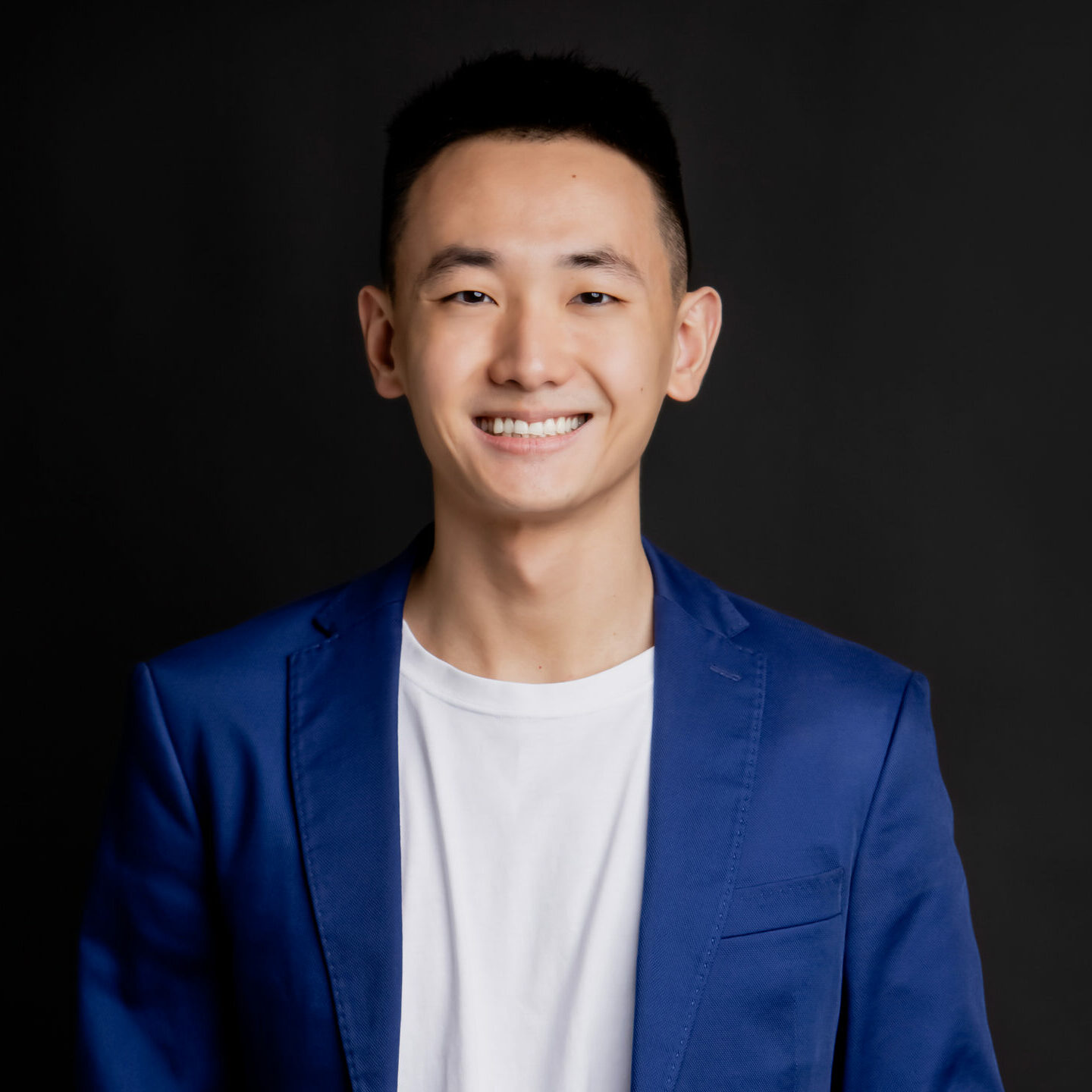 I was once an international student who was misled by other agents and took many detours. Therefore, I am determined to set up an honest and responsible study abroad agency which is committed to serving its clients well.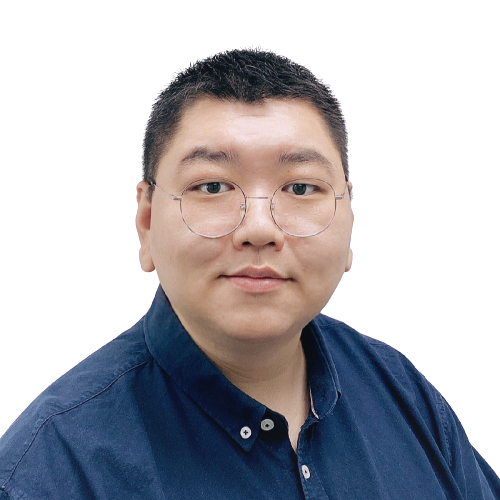 Jiang Shengbo Lester
Partner and Principal Consultant
We hope that we can become a conscientious study abroad agency that provides students and parents with accurate information about the situation overseas, in turn helping students achieve their education and career goals.
SagePaths Global Education is not only a study abroad institution that provides you with further education services, but also a guiding light on the track which illuminates your way to studying abroad. SagePaths Global Education will be with you on your study abroad journey and help you achieve your academic and career goals.
What SagePaths Global Education provides to students is not only the consultation and assistance of studying abroad information, but more importantly, a special dedication to the personal growth of students. As a partner of SagePaths Global Education, we believe that choosing SagePaths guarantees that your journey of studying abroad is infinitely full of possibilities!
SagePaths Global Education is professional and established in the study abroad industry in Singapore. The SagePaths team is enthusiastic about studying abroad in Singapore and will always remain dynamic. I believe that through SagePaths, your future is bright! As the representative of the Singapore campus of James Cook University, we are honoured to join hands with SagePaths Global Education to contribute to the higher education in Singapore.